MyGlam Bag (January)
Have you guys heard about MyGlam? I've talked about it on my
YouTube
channel, but I just had to write a post about it as well.
It's a monthly beauty bag started by YouTube beauty guru Michelle Phan.
The $10/month price lured me in. Shipping is free and you get 4-5 deluxe or full sized products in each bag. Oh and and all the products come in a cute little makeup bag every month.
This month's bag included a nail polish, cucumber face mask, Wen almond mint conditioner and a concealer duo.
All are full sized except for the Wen which is more than enough conditioner to use more than once.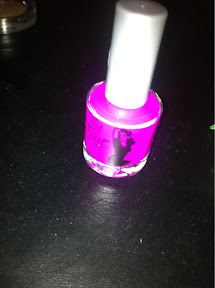 I can't wait to try them out! Actually, in sitting here with the face mask on right now. It feels all tingly and cool :) Did I mention it just peels right off? Awesomeness!
Peep my
vids
on MyGlam or check out the
website
to sign up!