Where Have You Been?
Here's what I've been up to since the last time I blogged...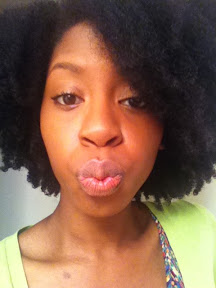 Hope you enjoyed the pictorial guys!
Besides hair, I've started a new job (awesome!) I kinda blog for a living now, how cool is that?!
I've also gained about 10 pounds. I'm happy about that but not so happy about having to buy new clothes lol.